"One Step For Your Total Computer Dreams "
Mega Trend Systems (MTS) Computer Education started its journey in 2000 , with aim of providing quality IT education to people and become the part of india's IT industry development.  in the starting of 2000 MTS was the leading institution providing with computer teachers training course .in 2007 we started our multimedia, hardware – networking, and programming wings. we welcome you to make a great career with us.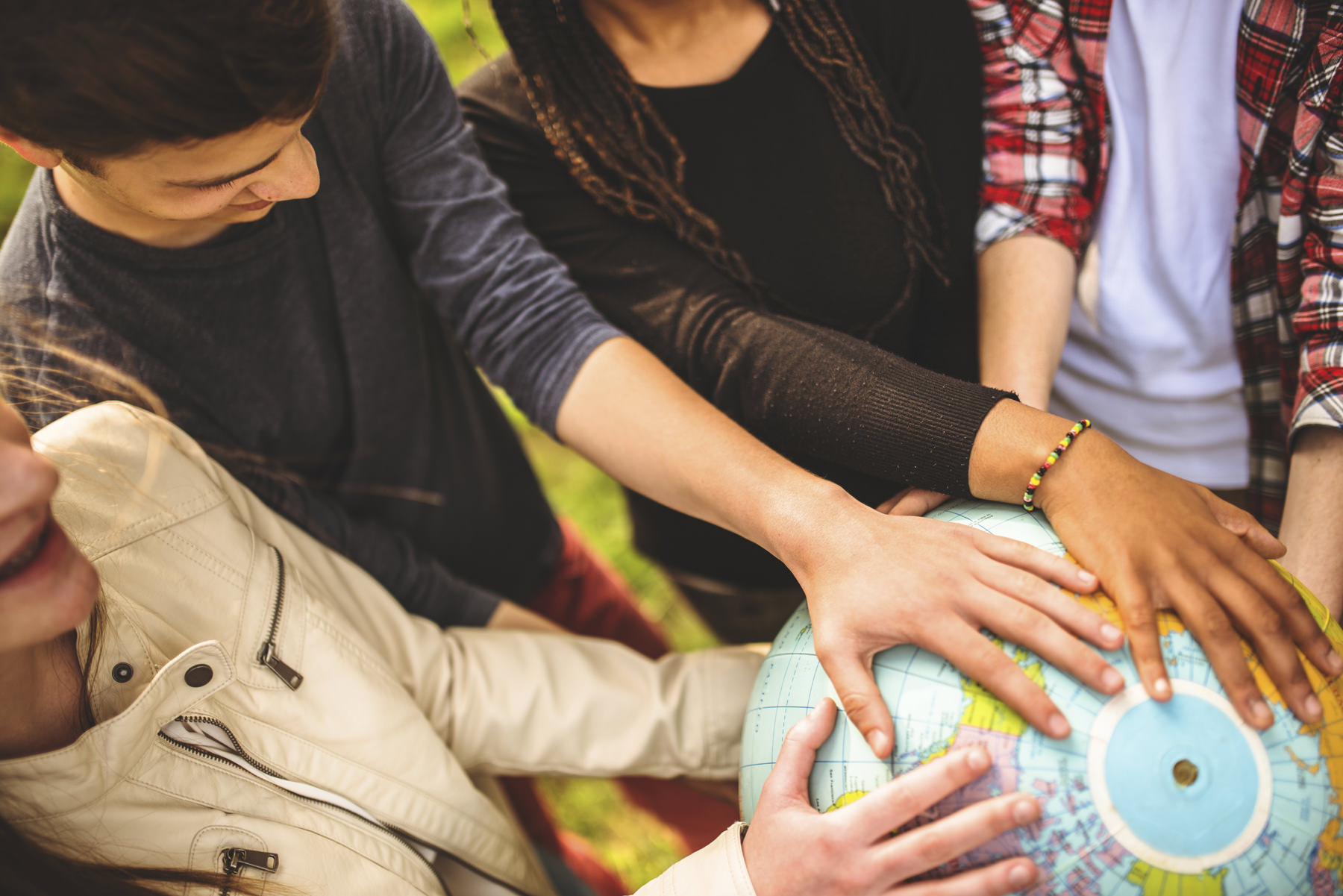 Our Students are contributing at the highest levels in their chosen professions.
Great work can only come from great partnerships. Here are just a few of our amazing clients